Contact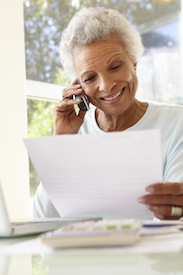 Since opening our doors in 1994, SouthCare has proudly become a distinct alternative to traditional Atlanta funeral homes. We provide cremation and funeral services that are professional, compassionate and attentive, while offering families affordable options when planning cremation or funeral arrangements. We strive to be open, honest and transparent.
We invite you to tour one of our Atlanta funeral homes, visit with our staff or simply call us to request information. We are a proud resource for the Atlanta care provider community, and will offer assistance whenever possible.
We're available to answer your questions any time. Please use the contact form below, and a Southcare Cremation & Funeral Society representative will get in touch with you. If you have an immediate need, please call 770.420.5557.