Society Membership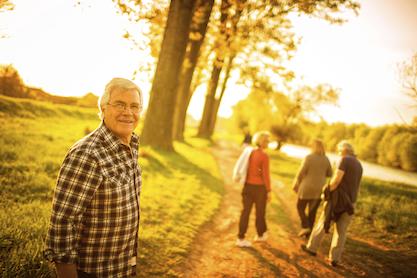 Membership in SouthCare's Cremation and Funeral Society gives you peace of mind knowing that your family is relieved of the burden of making difficult decisions at a challenging time. Thousands of families have chosen to join SouthCare Cremation and Funeral Society™ because:
You remove the emotional burden of making decisions during a difficult time

You save $400 per individual for cremations and funerals, even if the cost increases

You can have free fingerprints taken if desired which can be used later to place on jewelry or kept digitally as a keepsake

You get a free Personalized DVD Life Video when you provide up to 40 digital photos and choose one song (this can be used at any time)

You receive a free flag case if you are a Veteran (provided at the time of need)

You get a membership identification card

You are eligible to participate in our pre-need online membership referral program

You can receive assistance with the Georgia Advance Directive

You can download our Free Personal Planning Guide
You'll always have access to a knowledgeable staff to assist with questions or pre-planning your cremation or funeral service.   
For more information about advanced funeral planning, call SouthCare at 888.473.0662.